WELCOME TO THE HOME PAGE
LEEDS AND LEEDS UNITED
OVER THE YEARS, LIKE A LOT OF OTHERS,
I HAVE ACCUMULATED LOTS OF 'STUFF'
ASSOCIATED WITH LEEDS AND LEEDS UNITED.
AS WE ARE PROUD OF OUR CITY, I WANT TO
SHARE MY TREASURES WITH ANYONE WHO
MAYBE INTERESTED IN LEEDS AND LEEDS
UNITED.


I HOPE YOU ENJOY BROWSING THE SITE

MY THANKS TO RICHARD NAEF, A LEEDS
FAN AND TECHIE FRIEND WHO HELPED
ENORMOUSLY IN GETTING THIS SITE UP
AND RUNNING. WITHOUT HIM THIS SITE
WOULDN'T EXIST

The Site has the following pages:
Welcome Page-This Page
About Me
John Charles Gallery
(302 pics)

Dave McAdam
(101 pics)

Harold Williams
(65 pics)

John Scott
(18 pics)

Jimmy McCabe
(68pics)
John Charles Memorial
Many Tributes from the Football World

Leeds United Gallery
Including the Revie Glory Years (1039 pics)

Old Postcards
The City in Old Postcards (298 pics)
The Leeds City Crest.
To View Old Leeds Postcards click on link below:
http://photobucket.com/oldleedspostcards


Leeds United Early Shirt Badge

To View Leeds United Gallery Click on link below:
http://www.photobucket.com/leedsunitedgallery
Five View Postcard

To View over 300 Old Leeds Postcards Click on Link below :

http://photobucket.com/oldleedspostcards
Leeds United 1949

To View over 1,000 Leeds United Pictures Click on Link Below:
http://photobucket.com/leedsunitedgallery

To view over 300 John Charles pictures click on link below:

http://photobucket.com/johncharlesgallery

To View John Charles Memorial Click on Link Below:

http://photobucket.com/johncharlesmemorial
For more Armley Leeds Postcards Click on Link Below

http://photobucket.com.oldleedspostcards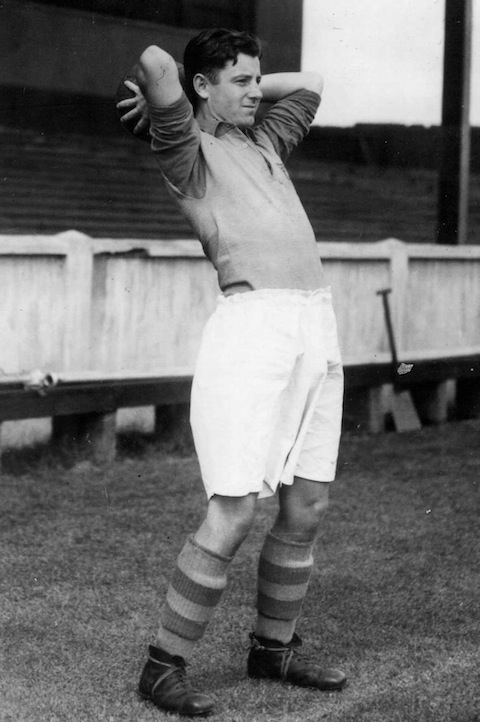 A Leeds Player from 1948-50 My Dear Friend Dave MacAdam
To view over 100 pictures of Dave McAdam Click Link Below

http://photobucket.com.davemcadam
To View Leeds United Gallery over 700 pictures Click on Link Below

http://photobucket.com/leedsunitedgallery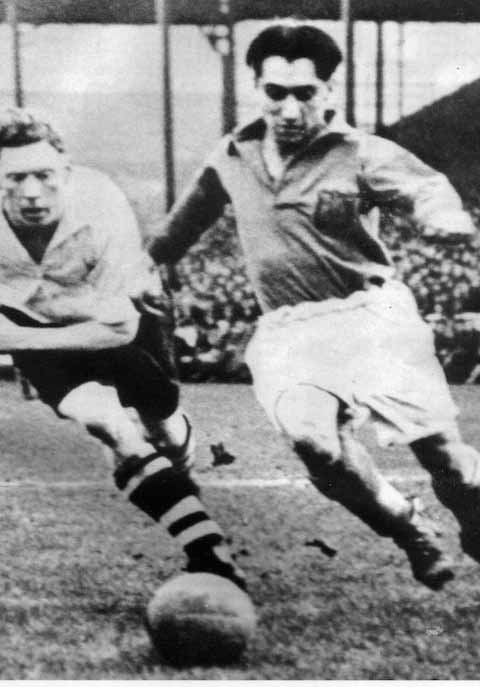 My very dear friend Harold Williams, Leeds & Welsh International.
To View 60 more pictures of Harold Williams Click on Link Below:
http://photobucket.com/haroldwilliams
Don Revie, The man who turned Leeds United into a World Class Club.
To view lots of Don Revie photos' Click on the Link Below:

http://photobucket.com/leedsunitedgallery